The 7th Magazine publication the 'Alchemy Issue' [al-kuh-mee]
BRILLIANT Magazine  September 2021,
Issue 7 
 "Love Letters with Leaves & Light" 
pg. 
32-35
"A Flowers is Worth a Thousand Words," pg. 
42-47
 

Good Jinx Magazine 

"Submergence of Floral Art," pg. 
2, 86-91
​​​​​​​
Like a Lion Magazine "Flowered Shadows" pg. 64-67
Skin Retouched by David Fleshman
First Magazine, Special Spring Issue "Series of Spring Flowers" pg. 71 - 76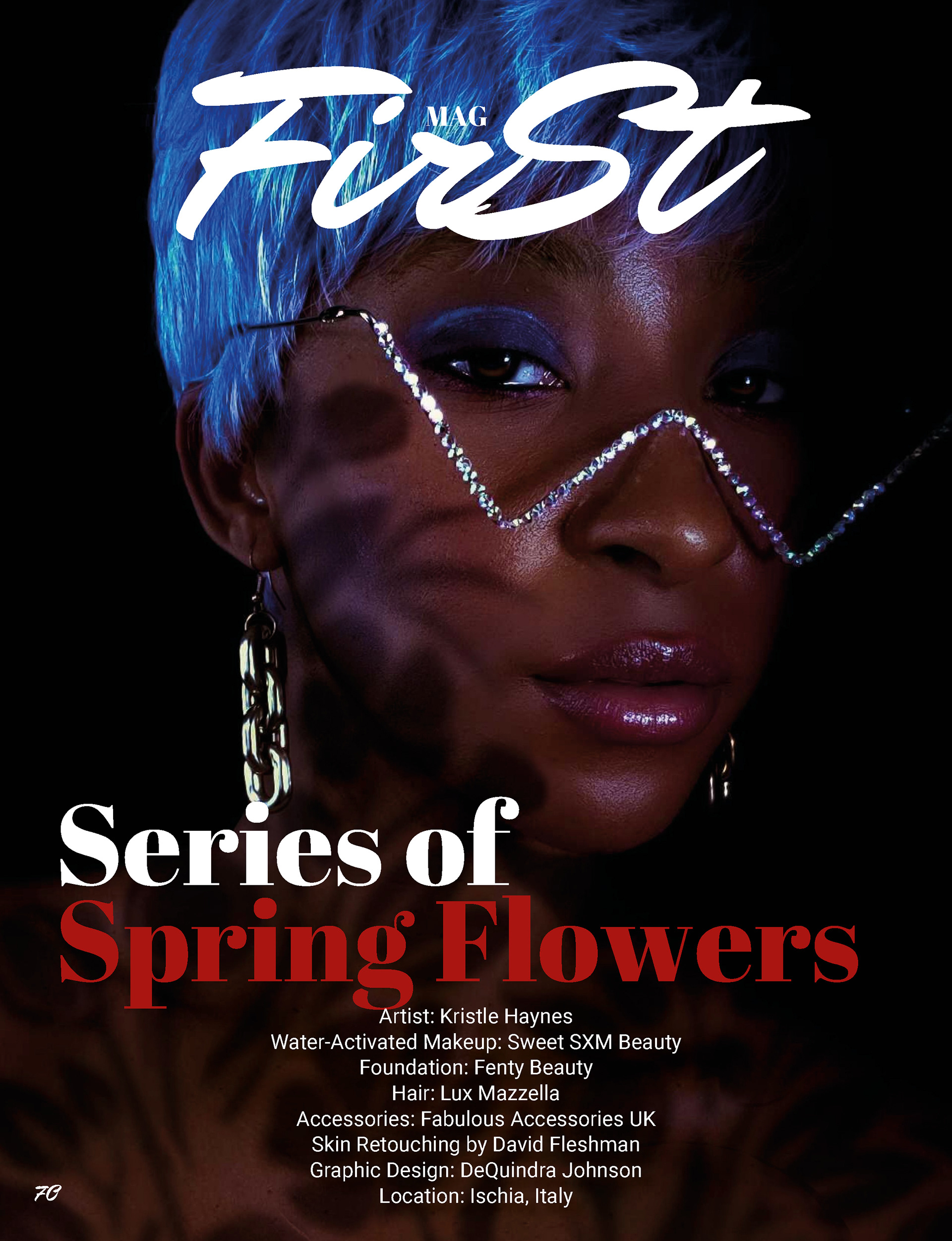 WHATever Magazine: "The Definition of Flowers" pg. 

5, 88-93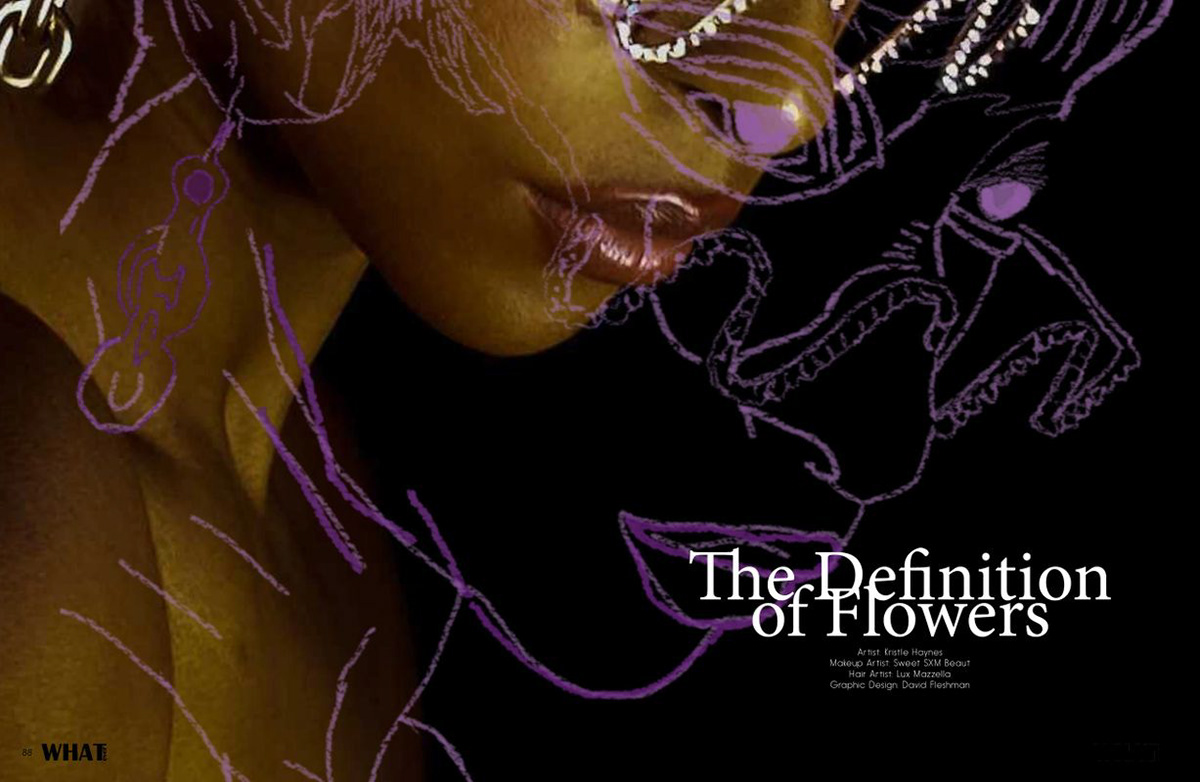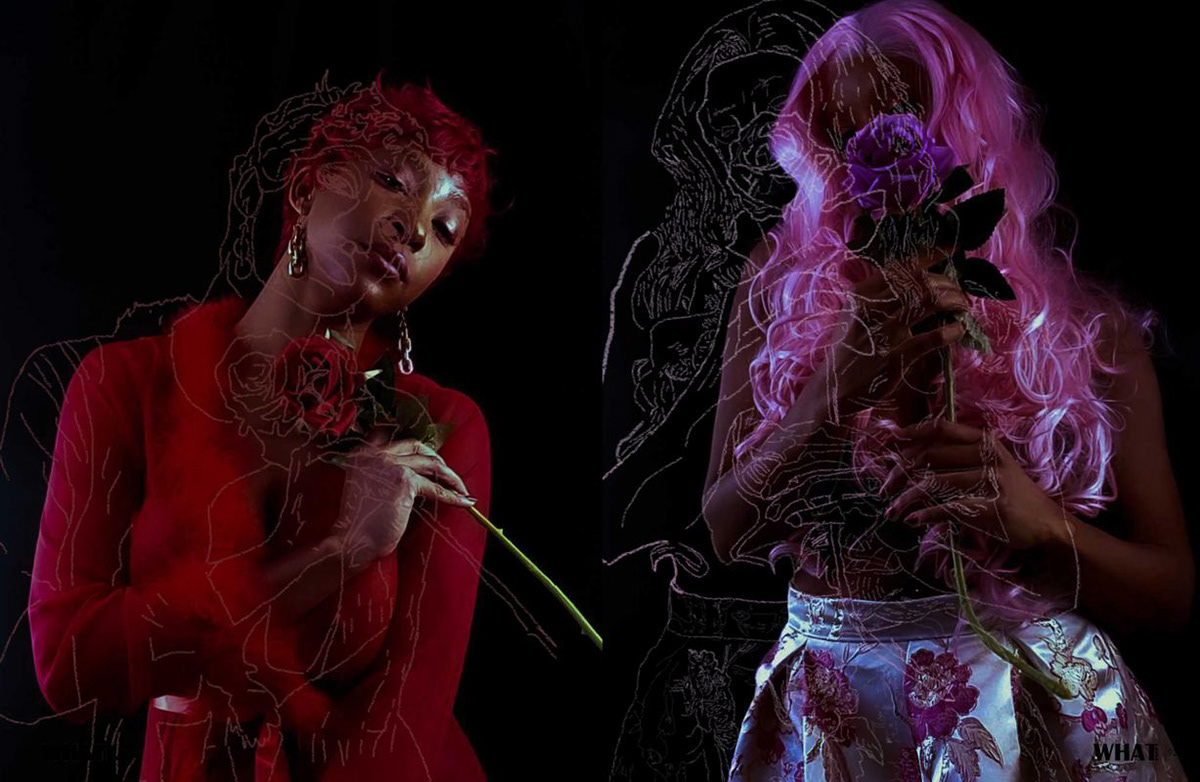 MOB JOURNAL Magazine "Floral Beauty" Volume 13 Issue 36, pg. 42 - 49
Skin Retouched by David Fleshman
FACE Magazine - 'Bloom, Let's Spring it on' article: "Floral Face Art" pg. 116 - 119
Edith Magazine, Beauty Issue 290 Mar 2021 pg. 5, 64-67
Graphic Designer & Skin Retouched by David Fleshman​​​​​​​​​​​​​​​​​​​​​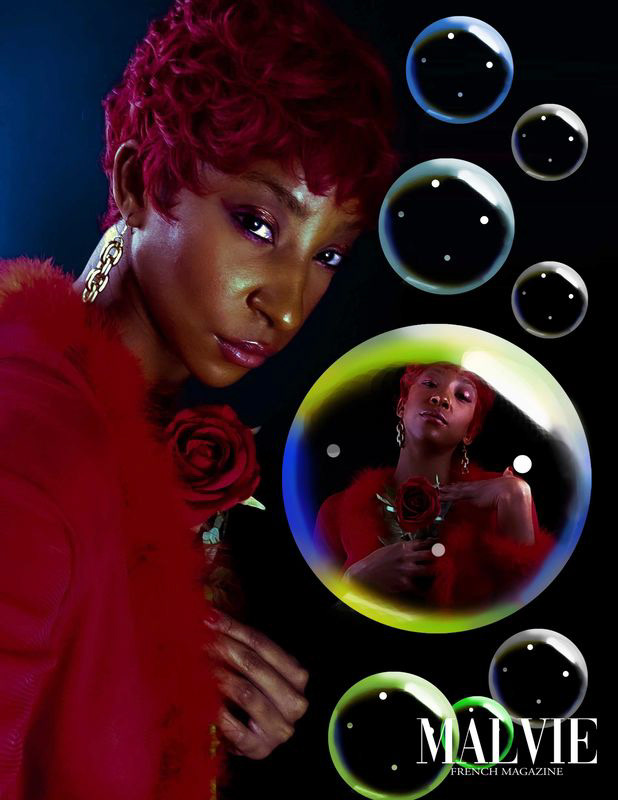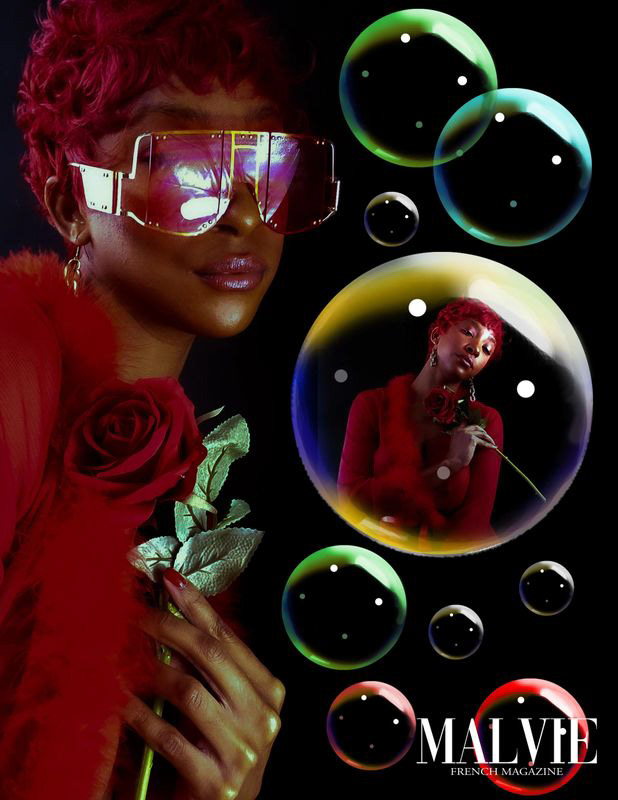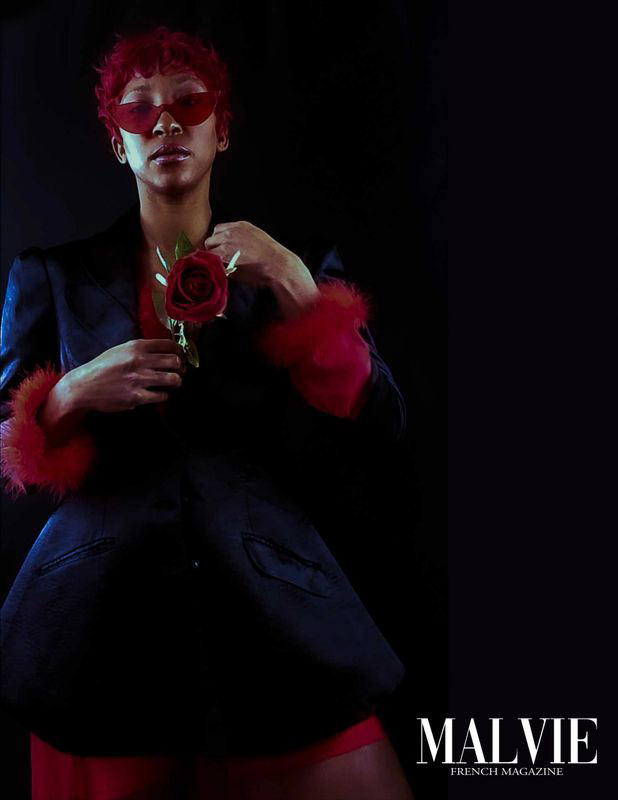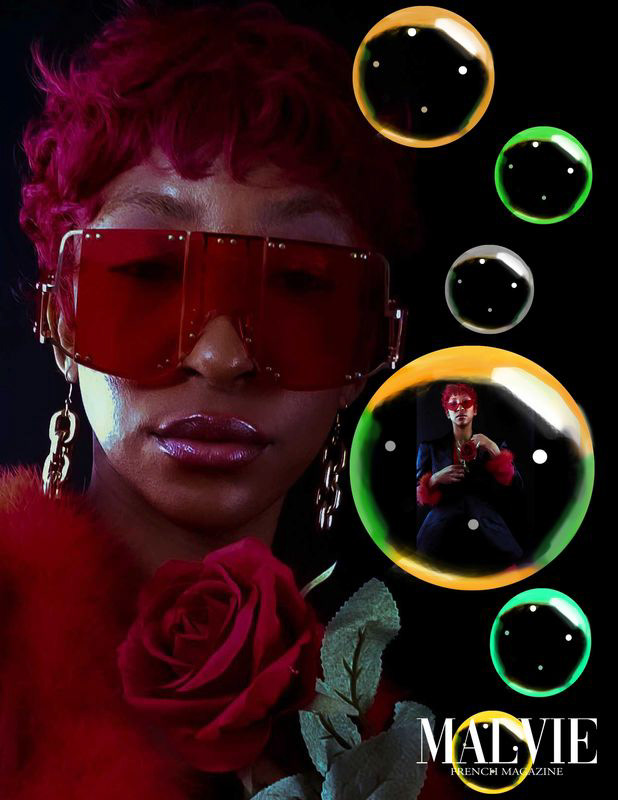 ELUXE Magazine - Article: 
"The Benefits of Gold Skincare Products,"
"Sweet SXM Beauty 24 Karat Gold Rose Clay Rejuvenation Mask"
Graphic Designer by David Fleshman